TOUR PLANNING FOR SERVICE TECHNICIANS
OPTIMAL PLANNING OF YOUR SERVICE ASSIGNMENTS
The scheduling of service orders is very complex and time-consuming. Short-term emergencies throw off the daily schedule. Double trips rob time and money.
With geoCapture tour planning you optimise the assignments for your service technicians. Less time on the road and better service for your customers.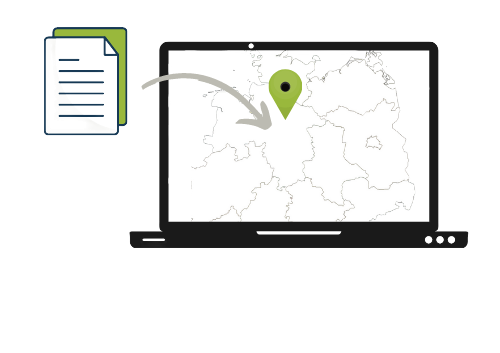 PLAN SERVICE OPERATIONS IDEALLY
Service jobs are often planned on demand and with little foresight. Service areas are approached twice. The geoCapture tour planning automatically collects orders per area. The service orders are combined into a tour and put in the optimal order. This makes duplicate trips a thing of the past.
The tour is immediately available in the vehicle via the Navi-App. This means that the service location can be approached directly. Annoying address entries on the navigation system are a thing of the past.
REDUCE DRIVING TIMES
To ensure that your service technician is deployed as optimally as possible, unnecessary driving times should be avoided at all costs. Travel times are expensive and not very productive. With geoCapture's tour planning, you minimise costly time on the road and the technician is deployed more optimally. Accurately calculated schedules ensure greater customer satisfaction.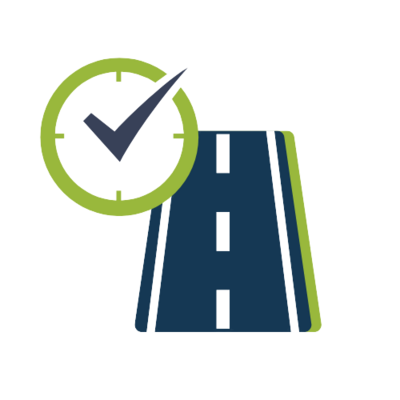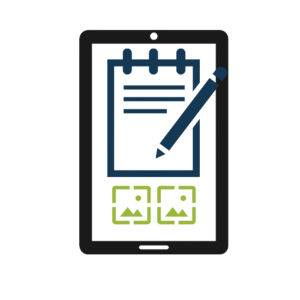 DIGITAL MISSION REPORTS SAVE TIME
Operational reports often have to be laboriously written by hand. The papers often reach the head office weeks later or are lost entirely. Photos of the operation are missing altogether.
With geoCapture, mission reports are recorded directly via the App. Photos of the operation can be attached. The customer confirms the service operation with a digital signature on the smartphone or tablet. The mission report is directly available at the head office.
COST CONTROL VIA PERFORMANCE BENCHMARKS
Often, tours are not economical because excessively long driving times or double journeys cause unnecessary costs. To prevent this, geoCapture tour planning calculates your costs per tour. Costs for travel time, assignment time, overnight stays and expenses are calculated automatically. In this way, you can see even before the assignment whether the tour is economical. Set maximum permitted costs per service benchmark, for example for turnover, weight, operating time, number of items and surface. In this way you can prevent uneconomical assignments.