TOUR PLANNING IN THE NURSING SERVICE
MORE QUALITY IN OUTPATIENT CARE
The demand for outpatient care is increasing. More and more people are being cared for and medically attended to at home by mobile workers. In order for care workers to be able to cope with the pressure in the future, efficient working methods are necessary. This is the only way to ensure quality and the well-being of the patient.
With geoCapture's digital tour planning, you can optimally plan your patient visits. This leaves more time for the patient and a higher quality of care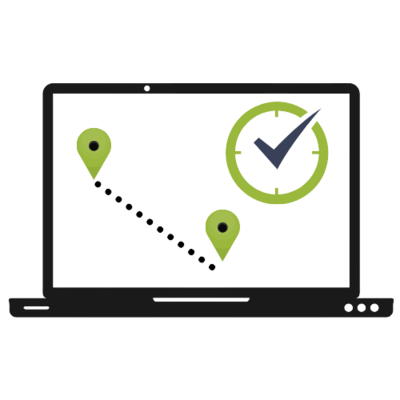 REALISTIC PLANNING FOR MOBILE STAFF
Planning daily care assignments takes a lot of time, often at the expense of the quality of care. With geoCapture's tour planning, you can plan your care assignments quickly and easily digitally. This leaves more time for the well-being of the patient. Ideal tour sizes and realistic care times ensure a smooth daily routine.
Individual factors such as travel time to the patient, deployment time and care requirements are taken into account. Thanks to automatic repeat orders, regular care assignments are simply scheduled into the daily route. This saves you additional work.
HIGHER QUALITY OF CARE
Save unnecessary planning effort and use the time for the well-being of your patients. With the exact route planning of geoCapture, the care assignments take place in the optimal order - thus unnecessary travel times are avoided and you reach the patient on time. Thanks to the Navi-App, no time-consuming address entry is necessary. The route is displayed directly.
All patient information can be called up digitally in the vehicle. The documentation of nursing activities in the nursing report is done via smartphone or tablet thanks to digital forms. This way, all information about the patient visit is quickly recorded and directly available at the company. This simplifies a time-consuming documentation process.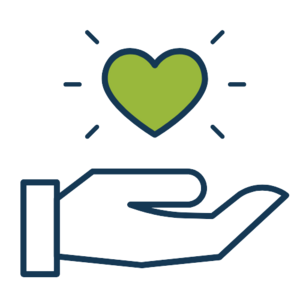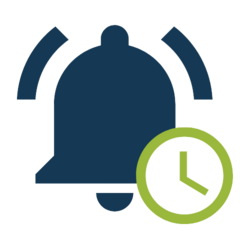 RAPID RESPONSE IN EMERGENCIES
Every minute counts in patient emergencies. Therefore, it is particularly important to be able to react quickly to emergencies. GPS transmitters transmit the current vehicle position of your mobile forces in real time. This gives you a quick overview of which vehicle is currently close to the patient and allows you to react quickly. This saves unnecessary detours and the caregiver can quickly attend to the patient.