Thanks to the built-in GPS transmitter, the remote shutdown of the vehicle or machine can be carried out simply by mouse click or schedule. The geoCapture portal sends the GPS transmitter a command to switch off the vehicle or machine via SMS.
The remote shutdown of the vehicle by a GPS transmitter can be deactivated in the same way via the web portal.
As long as remote shutdown is activated, the vehicle or machine can no longer be started. In the event of theft, you will quickly regain control of your vehicle.
This function is also useful for machine rental. If the customer does not stick to the agreed period of use or does not pay his bills, you can simply prevent the further use of your machine.
In the portal you can see at a glance whether the ignition is switched on or off. The remote switch-off should only take place when the ignition is switched off, so nobody is endangered.
Remote shutdown according to schedule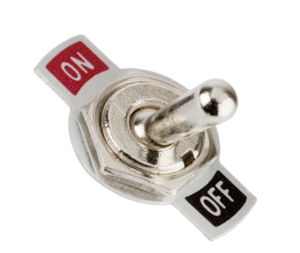 So that a vehicle can only be used at fixed times, there is remote shutdown via a convenient schedule. For each day of the week you can easily define at which times the vehicle or construction machine may be used.
Your advantages
increased theft protection
simply activate with a mouse click
fast control in case of unauthorized use
With this function you increase the theft protection for your vehicle and machinery!