VEHICLE TRACKING WITHOUT A TRACKING BOX
THE NEXT GENERATION OF TELEMATICS
More and more vehicle manufacturers are turning to connected vehicles. "Connected cars" are cars, vans and trucks that can communicate in all directions via Internet. In addition to an Internet connection, most modern vehicles already have a GPS tracking system on board. These vehicles become personal assistants on four wheels and transmit far more data than is possible with a classic GPS transmitter.
With geoCapture you now have the possibility to process the data of the different vehicle manufacturers without installing an additional GPS transmitter. A solution that sets new standards for vehicle tracking.
TRACK VEHICLES WITHOUT A TRACKING BOX
Make your vehicle management even more convenient and start simply at the push of a button. You don't need to install an additional GPS transmitter - saving you acquisition costs and the effort involved in installation. The advantage: vehicle location via geoCapture can be started directly. geoCapture supports cars, vans, trucks and construction machinery. Via the ISO 15143-3 interface, the system directly accesses the usage data of the construction machinery manufacturers.
By storing the data in the cloud, you have access to geoCapture anywhere and anytime - in the office, home office or on construction site. You don't need to install any software and you are ready to go immediately.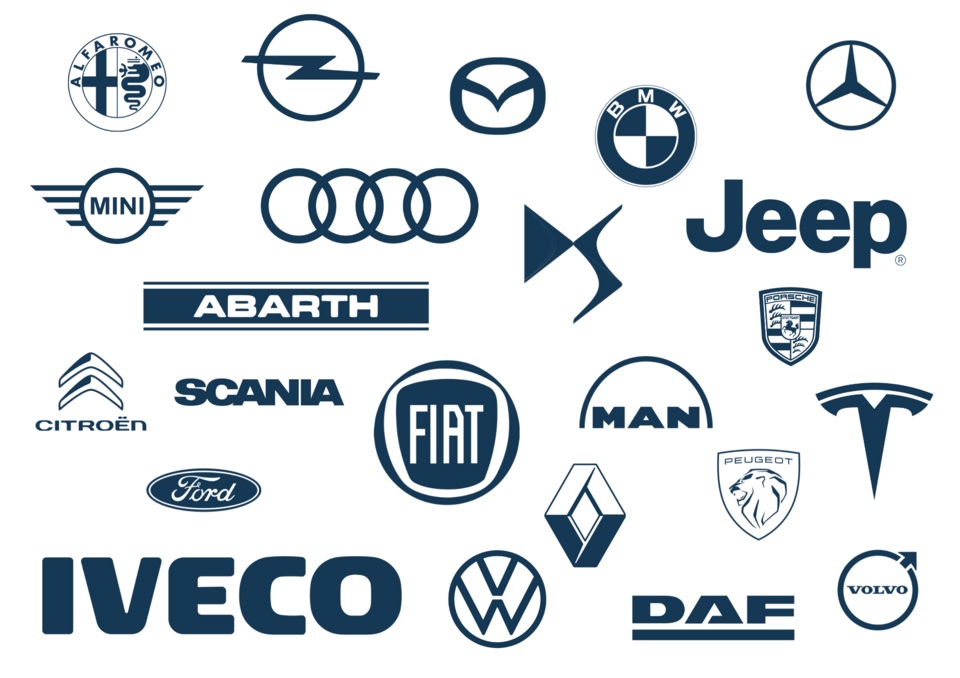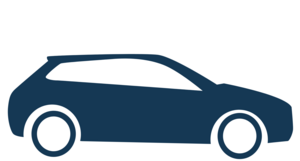 Without installing and purchasing additional GPS transmitters, geoCapture accesses various data sources of car manufacturers.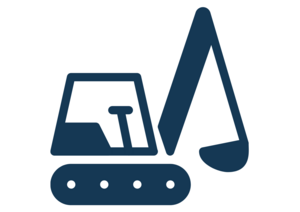 Via the manufacturer-independent ISO 15143-3 interface, geoCapture accesses the tracking and telematics data of construction equipment manufacturers.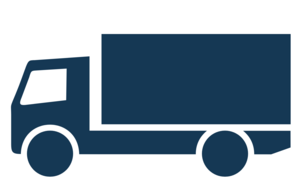 geoCapture can also access the remote FMS data of your trucks without installing GPS transmitters. This way you have one system for everything!
GEOCAPTURE SUPPORTS NUMEROUS VEHICLE MANUFACTURERs
Almost every company has a fleet consisting of cars, vans and trucks from different manufacturers. With geoCapture you can now bundle the tracking data of all your vehicles in one system. This way, data on vehicles and construction machinery is stored and evaluated in one portal. You won't have to make any effort for maintenance and operation of different services. These vehicle manufacturers and their services can be used with geoCapture:
Mercedes Benz
Audi
BMW/Mini
Ford
Opel
Volvo
VW (in development)
Jeep
Seat
Alfa Romeo
Skoda
The integration of other manufacturers is currently being worked on.
Peugeot
Renault
Citroën
DS Automobiles
Fiat
MAN
DAF
Scania
Iveco
Mercedes Trucks
Volvo Trucks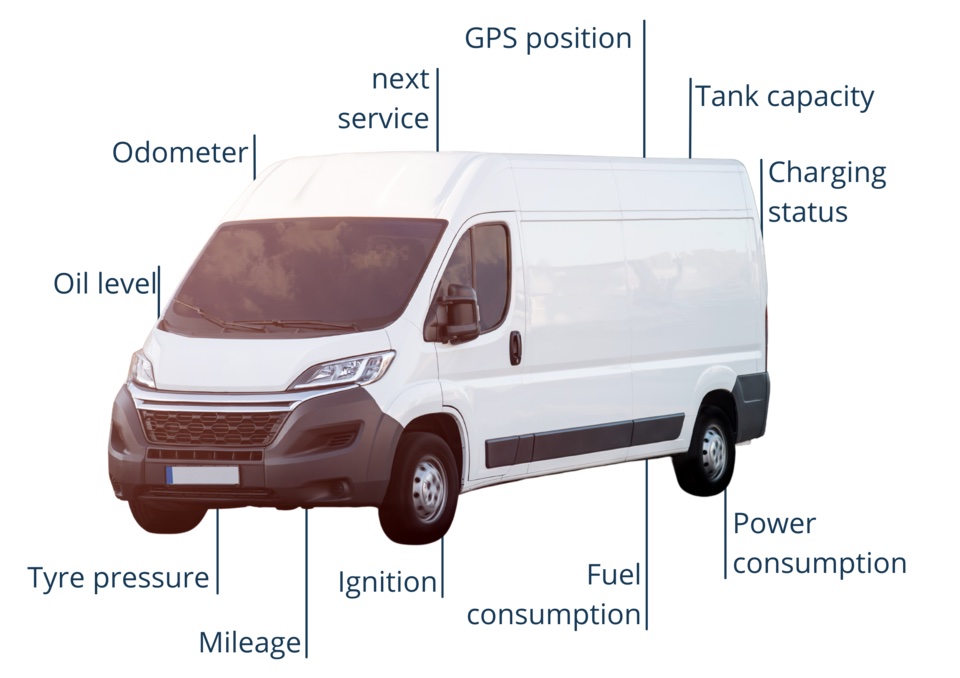 COLLECT AND EVALUATE MANUFACTURER DATA
By using the manufacturers' telematics, you can easily access a wide range of sensors.
Through vehicle tracking, you can see the site information of your vehicles in real time and keep track of fleet efficiency and utilization. Analyze the driving behavior of your drivers by keeping track of their mileage. Reduce your fuel consumption by keeping track of tank and consumption data. Thanks to the transmission of maintenance and error codes, you can plan your maintenance more proactively and avoid downtime. This offers you transparency, makes your fleet more efficient and productive, and you avoid unnecessary costs.
VEHICLE TRACKING OF ELECTRIC CARS
When it comes to vehicle tracking of electric cars, different data, such as battery charge status or range data, are important. The installation of GPS transmitters in e-cars is a special challenge and involves extra effort. Only special workshops are allowed to perform installations on electric cars.
geoCapture solves this problem. By using the telematics of the manufacturers, you save the cost of the GPS transmitter as well as the installation effort. You receive the tracking and telematics data of your electric vehicles at the push of a button and without installation. This way, you can easily access a variety of sensors and start tracking your vehicle.
Data protection has top priority
Also with this new technology, the protection of your personal and vehicle-related data plays a crucial role. Your data is safe with us.
---
GEOCAPTURE SUPPORTS ALL MAJOR BRANDS
You can use the following brands and their vehicle manufacturer services together with geoCapture vehicle tracking: Mercedes Benz: Mercedes Me Fleet Management, BMW: BMW Connected Drive, Mini: Mini Connected, PSA/Stellantis Group with Opel, Peugeot, Alfa Romeo, Jeep and DS brands: Free2Move, Ford: FordPass App; Audi: Audi Connect, VW: We Connect, Iveco: Iveconnect Fleet, Renault: MyRenault, Volvo: Volvo Cars App, MAN: Rio, DAF: DAF Connect, Scania: Scania Fleet, Mercedes Trucks: Fleetboard, Volvo Trucks: MyTruck App.