TOUR PLANNING IN SALES AND FIELD SERVICE
OPTIMAL PLANNING OF YOUR CUSTOMER VISITS
Planning customer visits in the field is complex and time-consuming. Poorly planned tours cause unnecessarily long travel times and excessive travel costs.
With geoCapture tour planning, you can plan your customer visits much more effectively and quickly. Thanks to forward planning, you avoid expensive double journeys and detours. Visit reports are immediately recorded digitally.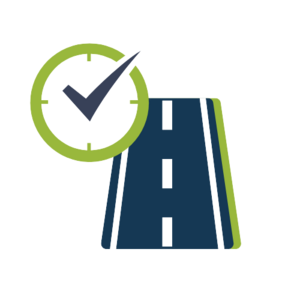 MINIMISE DRIVING TIMES
geoCapture tour planning assigns the customer base to individual areas. Appointments and possible visits are collected for each area. This way you avoid double trips to an area. The customer addresses can be navigated to directly via Navi App. Thanks to precisely calculated travel times, you ensure that you arrive at the customer's on time and that the appointment schedule is not too tight.
INCREASE TURNOVER, REDUCE TRAVEL COSTS
Increase the efficiency of your sales! Thanks to geoCapture tour planning, you spend less time in the car and more time with the customer. This not only saves travel costs, but also ensures more turnover. More success in sales. A win-win situation for everyone.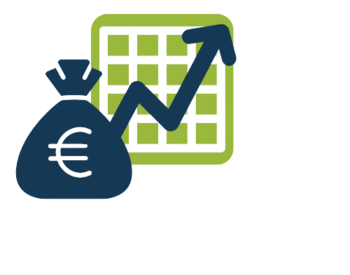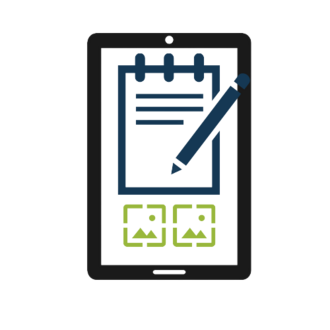 DIGITAL VISIT REPORTS
Visit reports are often a tiresome evil for sales staff. Often reports are not created or simply forgotten. Important details about the customer visit get lost. With geoCapture's digital forms, visit reports are captured directly after the customer appointment. Thus, no customer visit takes place without a visit report. Important details are documented immediately. If required, photos can also be added.
The visit reports are immediately available in the head office. Via an API interface, the reports can be automatically inserted into your own CRM.