Digital Forms
No More paperwork
Companies have a large number of forms for a wide variety of applications. Construction logs, operation reports, damage reports, departure checks and delivery bills are just a few examples. Put an end to paperwork and digitize your forms. With digital forms you write invoices faster, document better and have more time for your business.
Fill in forms via App
Your forms are conveniently filled out via app. Whether on a smartphone, tablet, Apple or Android device. A lot of data is collected automatically. Projects, weather, personnel and machine use are determined by the system. You always have your forms with you on the go. It couldn't be simpler and more flexible!
Form components
The geoCapture team puts together your forms according to your ideas and requirements. With the simple modular system and a multitude of useful modules, the documents can be put together individually. You will receive the appropriate form for every area.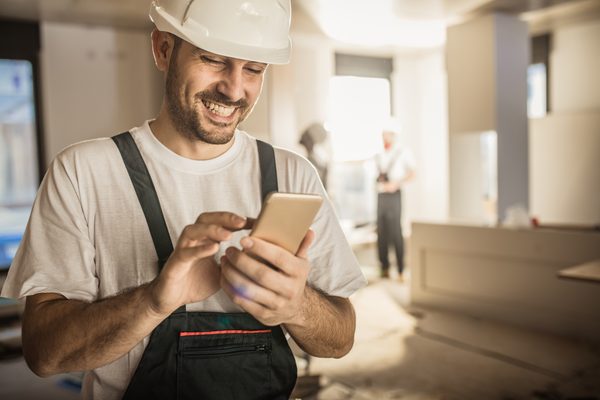 Photos
Photo uploading via App

File attachments (PDF, photos, etc.)
Variable documents for the form

Signatures
Sign on mobile device

Template
Reuse form components

Personnel/hours
Directly from time recording

Weather
Automatic weather data via GPS

GPS position
Where was it entered?

Machines/operating hours
Via GPS transmitter

Date/time field
Date, hours and time periods
Project and order-related forms
Forms are automatically assigned to a project or job via GPS.
Much data is already filled in by the system: Job data, addresses, weather, personnel deployment, working hours, machine times or tool usage. Of course, photos can also be taken.
All data is stored centrally for the project or job and can be retrieved immediately - ideal for construction site reports, daily reports, performance records or construction diaries.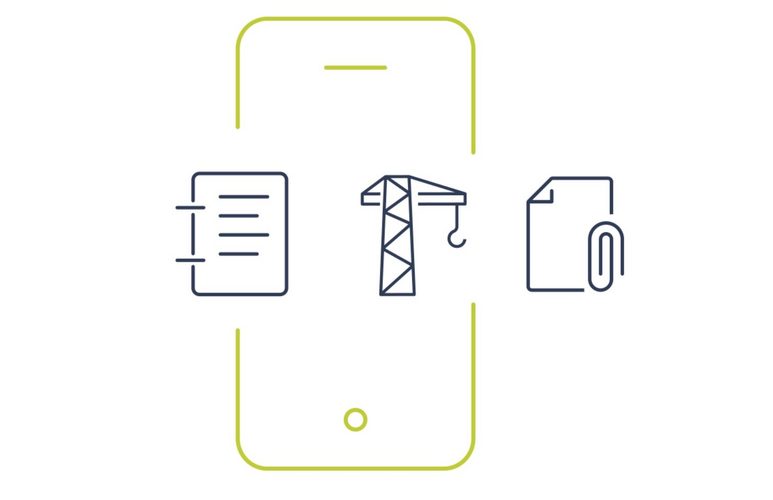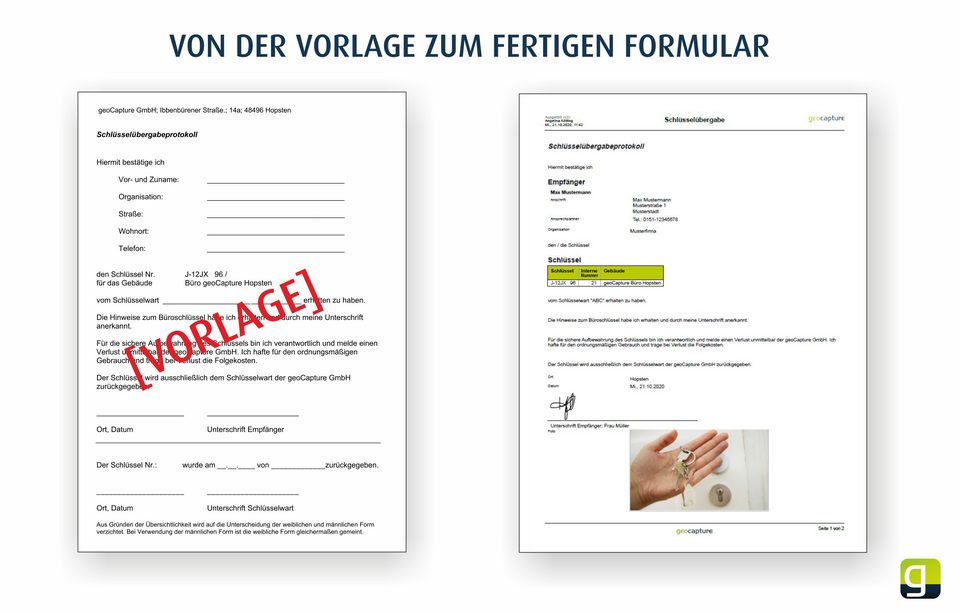 DIGITIZATION OF THE WORKFLOW
Workflows become digital with geoCapture! With forms, information flows are digitized and accelerated. Forms are digitally routed to the responsible persons. Several people can work on one process at the same time. Nothing gets lost and nothing remains unprocessed. No more duplicate data entry.
Are you tired of running after paperwork? Something is always missing? Put an end to paperwork. Go digital with geoCapture!
Forms as PDF
Completed forms are clearly displayed or output as PDF. In this way, forms can be easily sent, displayed or even printed in the vehicle.
Building blocks in the form, such as signatures, photos or weather data are formatted in a graphically appealing way. We use your logo to preserve your corporate identity.
SAMPLE FORMS READY FOR IMMEDIATE USE
Our sample templates for a wide range of areas can be easily and quickly adapted to your needs. Using the app is simple and intuitive. Your employees need little training. This makes the system very quick and easy to use.
API interface for form data
The APIs help to use the captured form data in your own applications. The form APIs allow flexible searching of captured forms, access to the form data and output of the form as PDF.
Digitize your forms now! We are looking forward to your request.
Contact your software provider and ask for an interface to geoCapture. We will be happy to help you with the realization of your project.
Digitize your forms now! We are looking forward to your request!