IMPROVED SERVICE BASED ON GPS-tracking
OPTIMIZE THE APPLICATION OF YOUR EMPLOYEES
The service of a company often makes the difference, especially in times of internet trading. With GPS tracking by geoCapture you improve the service for your customers. Because the current locations of the service fleet are always known, it is easier to schedule and plan. This creates the basis for fast and punctual service.
A company with mobile employees depends on good resource planning. Customer appointments should always be adhered to. Planning these optimally is not easy. Often detours are made or the time of the previous projects was too tightly calculated. The customers are not informed and wait a long time for the service employee. This is not a good service and annoys the customers.
Customer requests should also be dealt with quickly. But which employee is in the immediate vicinity and can help the customers? Even with smaller companies this question is not easy to answer.
Faster to the customer thanks to GPS positioning
With geoCapture you optimize the deployment of your employees. GPS transmitters are installed in the vehicles for this purpose. They transmit the current vehicle position in real time. The locations of the mobile employees can be seen at a glance. In this way, the next employee can always be sent on duty. This saves time and avoids detours.
The journey time and arrival time are calculated on the basis of the current vehicle position. Schedules can be calculated precisely. Deviations from the plan are detected immediately.
This enables the dispatcher to optimally plan and monitor customer appointments. The customer can look forward to punctual service staff. This is customer service in a class of its own.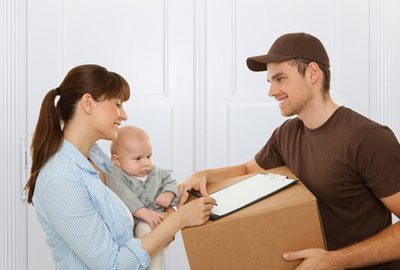 GPS tracking in real time
optimal personnel and vehicle planning
optimized sequence of locations
saves personnel and vehicle costs
mobile working time tracking in the vehicle
less overtime due to more product quality
automatic logging of

operating times
places of action
travel times
service lives
Satisfied customers through even better service - thanks to geoCapture!