GPS Tracking HELPS TO REDUCE WAGE COSTS
PROCESS THAT IS ACCURATE TO THE SECOND AND CANNOT BE MANIPULATED
Wages are the biggest cost factor in many companies and especially in the craft trades. Many mobile employees are to be found especially in the trades or in building construction and civil engineering. GPS tracking helps to optimally plan, control and invoice these mobile forces.
Handwritten books of hours are costly
Mobile employees present every company with the problem of recording working times and services promptly and fairly. Often, time books are handwritten and have to be sent to the company headquarters in paper form. There, the more or less accurate records have to be laboriously checked and typed in. Records are often lost and delay work processes considerably.
It is also a complex task to optimally control and monitor the deployment of mobile employees. Often detours are made because the assignments are not optimally planned. Plan monitoring is only possible in a cumbersome way by asking the employees questions. Companies usually lose a lot of money here.
Simple and fair accounting with geoCapture
With the help of GPS transmitters for mobile time recording, employees record their working times reliably and easily in the vehicle. This data is transmitted to the company headquarters in real time. Thus, it is always known where employees and vehicles are working. This procedure is accurate to the second and cannot be manipulated. The correct project is automatically assigned to the times via the GPS coordinates.
Detours are avoided because the assignments are processed in an optimal sequence. Walking or strolling is a thing of the past. This saves unnecessary kilometres. This not only reduces labour costs, but also the costs for the vehicle fleet.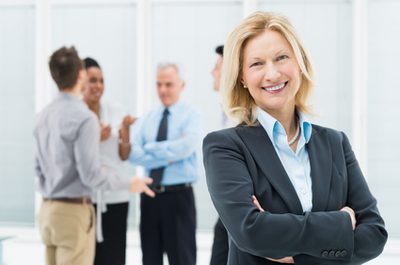 Your advantages:
Mobile working time tracking in the vehicle
Fair hourly determination
Verification of operating times
Effective planning of tours and operations
Less overtime due to more productivity
Effective and timely payroll accounting
GPS tracking in real time
Save time and money with geoCapture - we are looking forward to your request!