GPS Tracking INCREASES PRODUCTIVITY
EFFECTIVELY USE EXISTING RESOURCES
The optimal use of vehicle fleets and mobile personnel in particular is a guarantee for competitiveness in many companies and thus for a positive operating result. GPS tracking, mobile time tracking and resource planning significantly increase the productivity of these factors.
Inaccurate resource planning is doubly expensive
In many companies there is no optimal planning for the vehicle fleet or the mobile employees. Often unnecessary detours are made, operations are not optimally planned and therefore a lot of time and money is wasted.
The working times of mobile employees are recorded in cumbersome time books and a lot of time is wasted with incorrect records or reconstruction of assignments. Many administrative processes are thus made more difficult or delayed. Accurate and fair accounting of wages and benefits is difficult.
Projects are getting out of hand because it is hardly possible to determine performance on paper in a timely and accurate manner.
More productive through GPS positioning
With geoCapture's route optimization you can optimize the deployment of your vehicle fleet. This saves costly detours and considerable costs. GPS transmitters in the vehicles monitor the process and delays are detected immediately. Changes are more effective because you can react faster and the location of all mobile forces is known.
GeoCapture offers a simple web-based system for construction site planning. In a few steps you assign personnel and machines project-related and immediately recognize free capacities. GeoCapture informs you about all previous plans, absences and free capacities by means of a tabular overview. This gives you a quick overview of free vehicles and employees as well as any bottlenecks and allows you to fully utilize your capacities.
Via the mobile working time recording in the vehicles, you receive the operating times and locations in real time. Manual hour records are completely eliminated.
The more effective use of your resources reduces overtime and fleet costs.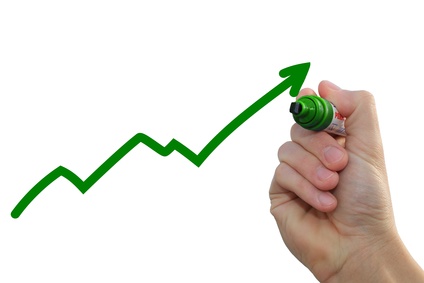 Your advantages:
Effective planning of tours and operations
Mobile working time tracking in the vehicle
Less overtime due to more productivity
Automatic logging of

operating times
places of action
travel times
service lives

GPS tracking in real time
Increase your productivity with GPS tracking, mobile time tracking and route optimization from geoCapture!