IMPROVE THE REACTION TIME OF THE COMPANY WITH GPS Tracking
PROCESS RUSH ORDERS AND EMERGENCIES MORE QUICKLY
Every company needs satisfied customers. In order to increase customer satisfaction, fast response times from mobile emergency services are essential. GPS tracking helps to react quickly to customer wishes and thus to retain customers.
Who comes too late...
Especially in companies with mobile service staff, you have to react quickly. Where is the next available employee to help the customer? Even in small companies this question is often not easy to answer. With GPS positioning, you always know what's going on and even rush orders and emergencies can be handled quickly.
If the planning is not optimal, fewer orders are completed and unnecessary driving distances cause additional costs.
The vehicles of mobile service staff are also heavily used in daily operations. Timely maintenance or maintenance planning often does not take place. Defects and breakdowns in the vehicle fleet are a daily occurrence and orders cannot be processed.
Quick and easy planning of operations
GPS transmitters transmit the current vehicle position in real time. This ensures that the dispatcher is always well informed about the locations of the mobile employees. In "emergencies", the employee can be sent to the customer, who is in the immediate vicinity. This avoids detours and saves a lot of time.
The optimization of schedules also avoids detours. The transmission of work orders directly to the employee's telephone or GPS avoids errors and unnecessary inquiries.
Performance data such as operating hours and mileage are determined via GPS transmitters. Workshop appointments are automatically monitored and easily planned by geoCapture. Thus unnecessary breakdowns are avoided and more orders can be processed.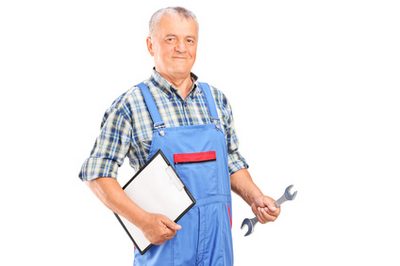 Your advantages:
Find employees nearby
Optimal tour planning
Avoid detours
Digital order data to mobile phone or navigation device
Mobile working time tracking in the vehicle
Monitoring and planning maintenance schedules
Verification of operating times
GPS tracking in real time
Increase the satisfaction of your customers with the help of geoCapture - we are looking forward to your request!